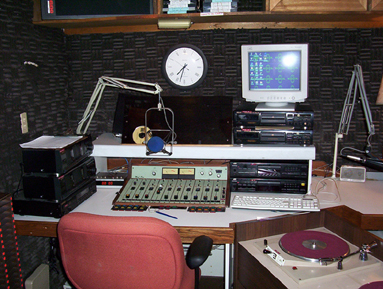 THE DATING ADVICE GIRL, Erin Tillman, is a freelance writer and radio host living in Los Angeles, California. Erin has worked with various television studios, production companies, and radio stations including 102.7 KIIS FM in Los Angeles. She's a happily single girl 'in the field' who keeps a positive and realistic attitude in regards to men and dating. Since she is actively dating, she knows what's actually happening out there right now! Erin has had a variety of relationships with men ranging from friendship to exclusive partnership in both the states and internationally. She talks to singles everyday, so she knows what issues they are actually dealing with in their day-to-day social lives. In addition to helping singles, she also interviews celebrities at some of the most high profile red carpet events in and around Los Angeles and gets their take on dating and relationships.
Erin has collaborated with companies such as LA-based speed dating company VIP Social Events and has written relationship advice for entrepreneurial business-coach Amy Applebaum specializing in dating advice for single entrepreneurial women. She has built a large network of loyal LA-based followers and has a growing following in other parts of the US and in several foreign countries.
Erin is the author of the upcoming book The Dating Advice Girl's Guide to Dating.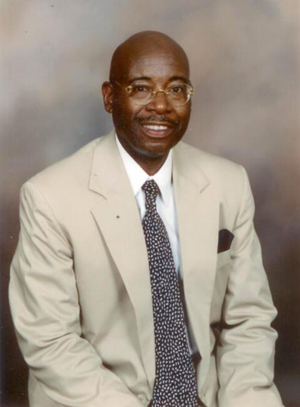 Welcome to "My View" coming from Kaleidascope Radio Magazine, American Radio Network-KCLA 99.3FM, Hollywood, California, www.KCLAFM.com.
"MY VIEW" Talk Radio!!
"My View" is a high energy radio talk program. The program host talks about political, social, religious, sports, global issues, concerns, and interviews a wide variety of interesting people!
Charles E. Clay, Ph. D. The host of "My View" is a former University Professor and Administrator. He was the producer and host of a popular provocative cable television public access program for 17 years, a columnist for two weekly newspapers, and a political-social activist. Currently, he is a consultant specializing in administrative systems design and development and the President of Aware-Effectiveness, Inc., a non-profit organization which addresses the needs of the low-income, youth, elderly, honeless and other disenfranchised populations, etc.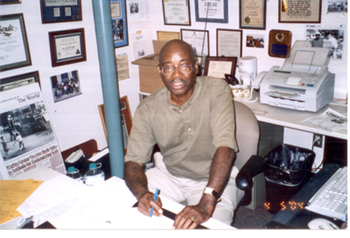 drceclay@aol.com or drceclay@verizon.net
Awareness - Analysis - Change - Creativity
1. "My View" talk radio provides awareness, analysis and insight into the issues, problems and concerns that we face and encounter as a people, a nation and a world.
2. This is a progressive radio talk show. The unvarnished truth is provided by the host who is a straight-talking, no-nonsense voice of reason in unreasonable times. The weekly talk radio program provides positive ideas and concepts to make for change through awareness, analysis and creativity.
3. The host encourages the listening public to become creative risk-takers, sharing with the listening public that the only limitations we have are the limitations we place on ourselves.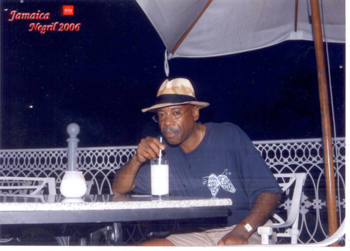 Realize that all of life is only a temporary arrangement, we must make our lives count for the betterment of all mankind.
Think Positive! Realize that life is a process of change; the future gets closer each day. We are citizens of the world...
Positive Communications
The host of "My View" does not only want to talk to you, but talk with you. The program reaches the Los Angeles County population and millions of people through the worldwide internet, www.KCLAFM.com.
Advertise with "My View", you are not buying a commercial, you are buying an audience. Email or write: P.O. Box 5384, Pasadena, Ca 91117.